August 18th, 2015 by Susan Rowe, Library Director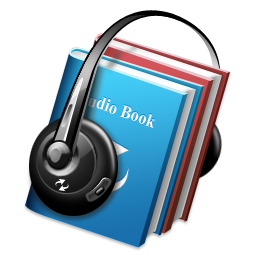 The Audio Circuit is a collection of audio books offered by the Four County Library System. These 45 titles rotate through the libraries and will change in November 2015.
Malala Yousafzai-I am Malala
Maggie Stiefvater-Sinner
John Sandford-Field of prey
Denise Mina-The red road
Linda Fairstein-Terminal City
 …..and more.