Wednesday, February 20th, 2019 by Susan Rowe, Library Director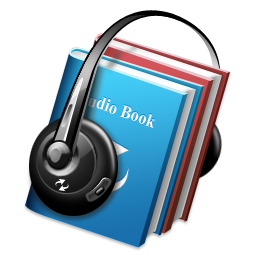 The Audio Circuit is a collection of audio books offered by the Four County Library System. These 50 titles are here until May 2019.
Sisters like us/ Susan Mallery
Duel to death/ J A Jance
Raspberry Danish murder/ Joanne Fluke
Camino Island/John Grisham
The brass verdict/ Michael Connelly
Click this link AC30 for listing of all Audio Circuit Books available.