Wednesday, May 23rd, 2018 by Susan Rowe, Library Director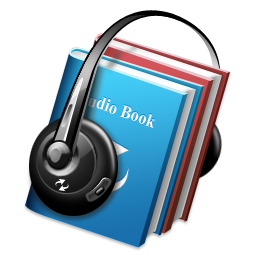 The Audio Circuit is a collection of audio books offered by the Four County Library System. These 48 titles are here until August 2018.
Bill Nye-Everything all at once
Laura Lippman-Wilde Lake
Faye Kellerman-Bone Box
Julia Glass A house among the trees
James Rollins-War hawk
 and more…
AC41 Click this link for listing of all circuit audio books available.