Wednesday, May 17th, 2017 by Susan Rowe, Library Director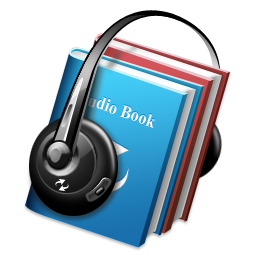 The Audio Circuit is a collection of audio books offered by the Four County Library System. These 48 titles rotate through the libraries and will change in August 2017.
E.B. White-Charlotte's web
Nora Roberts-The obsession
Reed Farrel Coleman-Robert B. Parker's The devil wins
Tracy Chevalier-At the edge of the orchard
Aziz Ansani-Modern romance
 and more…..