Tuesday, December 11th, 2018 by Susan Rowe, Library Director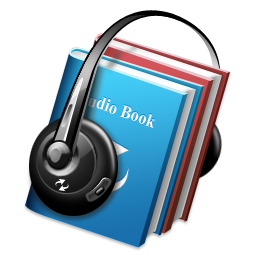 The Audio Circuit is a collection of audio books offered by the Four County Library System. These 50 titles are here until February 2019.
Treason at Lisson Grove/ Anne Perry
The woman left behind/ Linda Howard
Fall from grace/ Danielle Steel
You will pay/ Lisa Jackson
The long way home/ Louise Penny
Click this link AC28 for listing of all Audio Circuit Books available.