Saturday, August 18th, 2018 by Susan Rowe, Library Director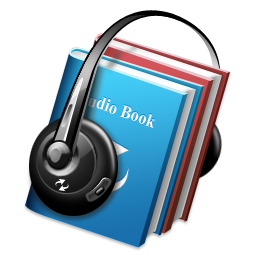 The Audio Circuit is a collection of audio books offered by the Four County Library System. These 50 titles are here until November 2018.
See how she dies/ Lisa jackson
The women in the castle/ Jessica Shattuck
Shoulder the sky/ Anne Perry
Fallout/Sara Paretsky
My life, my love, my legacy/Coretta Scott King
 and more…
Click this link AC42 for listing of all Audio Circuit Books available.