Tuesday, September 12th, 2017 by Susan Rowe, Library Director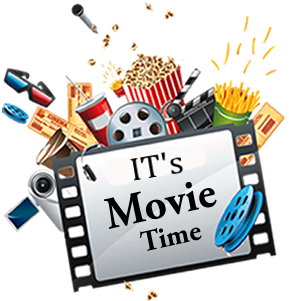 The Video Circuit is a collection of DVD's offered by the Four County Library System. This collection includes DVD's from G to R ratings . These 55 titles rotate through the libraries and will change in December 2017.
Whiskey tango foxtrot
Secret life of pets
Miss you already
Marauders
Magnificent seven
and more….